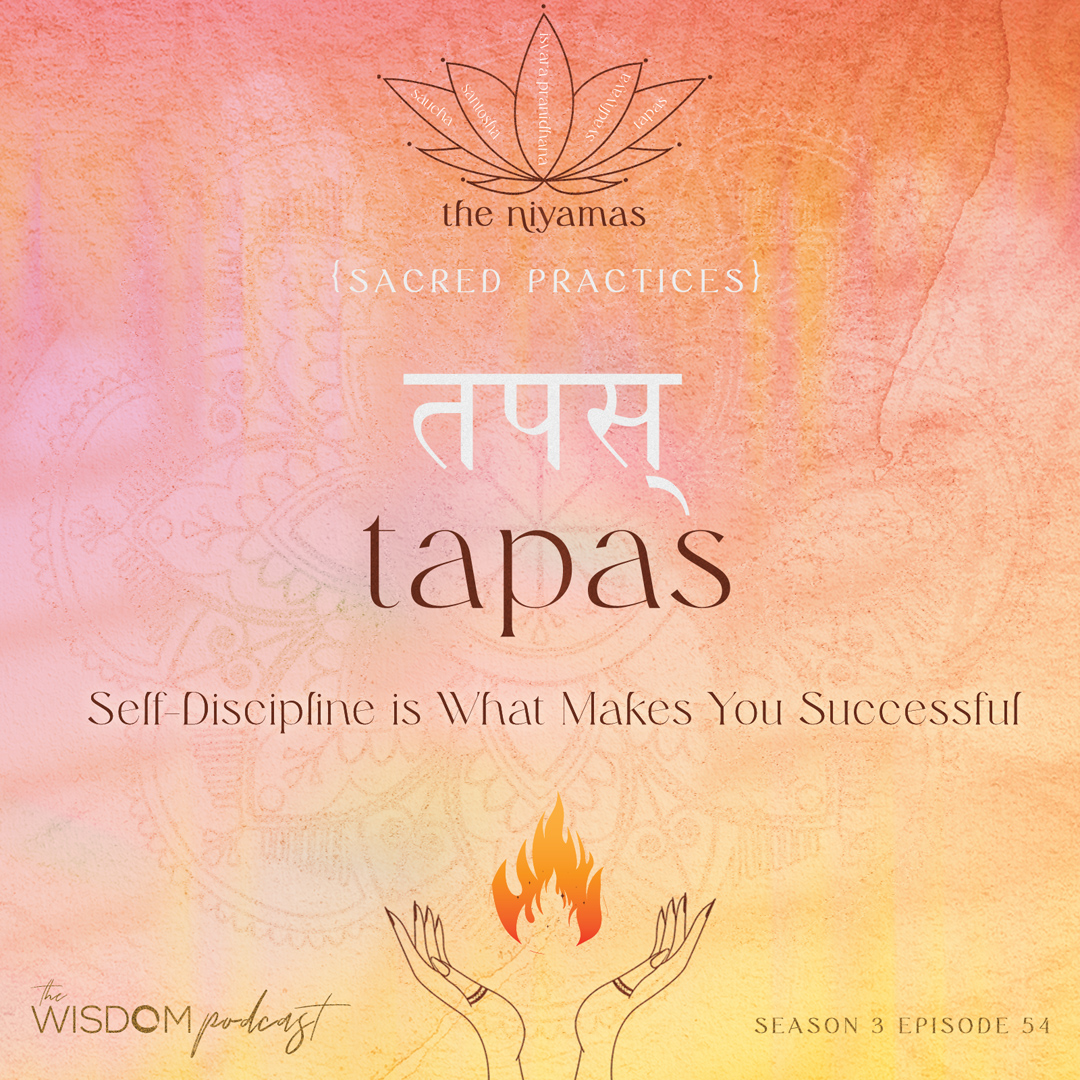 'ask dorothy'
Self-Discipline is What Makes You Successful
The WISDOM podcast  Season 3  Episode 54
~ The discipline supports the benefit. ~
💜
If you want to live more disciplined, if you want to take self-discipline to the highest level to live this easily and to allow it to work for you in creating a life even more successful and satisfying, this episode is for you.
Discipline is a teachable subject. We learn it first as it is modelled by our family of origin and we learn as we seek to be and become more.
Discipline is tenacity. It is strength. It is willingness to take the steps that manifest your goals and dreams. Self-discipline is what drives and also inspires the work that you do and what action becomes habit, routine, normalcy as a way of life.
In this episode of 'ask dorothy' meet my client Gavin who initially blamed his poor choices and his overall unhappiness on his girlfriend and others before the reality check of criminal charges and being on the verge of academic expulsion stirred within him - the fire of 'tapas' and the self-discipline he needed to turn his life around.
* The name of my client has been changed to protect his privacy.  His story is real.
Sending you great 💜 love...
Sharing the wisdom and beauty of divine love with you...
Namaste!
If you have a question or if you would like my guidance or help, connect with me here:  dorothy@dorothyratusny.com
Find all Episodes of The WISDOM podcast here  
Love in your inbox?  Subscribe to my weekly WISDOM Notes here
Visit me on social media💜 :  Twitter   Instagram  Facebook
More WISDOM and LOVE right here:
* 'Cultivating the Fire of Self-Discipline'  [PDF]
* SANTOSHA ~ Contentment  [Podcast S3 E51]  * The Niyamas Series: 2/5
* SAUCHA ~ Purification  [Podcast S3 E49]  * The Niyamas Series: 1/5
* APARIGRAHA ~ Non-Attachment  [Podcast S3 E47]  * The Yamas Series: 5/5
* BRAHMACHARYA ~ Non-Excess  [Podcast S3 E45]  * The Yamas Series: 4/5
* ASTEYA ~ Non-Stealing  [Podcast S3 E43]  * The Yamas Series: 3/5
* SATYA ~ Truthfulness  [Podcast S3 E41]  * The Yamas Series: 2/5
* AHIMSA ~ Nonviolence  [Podcast S3 E39]  * The Yamas Series: 1/5
* Impermanence  'ask dorothy'  [Podcast Episode]
* The Yamas & Niyamas  [Book by Deborah Adele]
* How Do I Become Whole?  [Podcast Episode S2 E56]
* Forgiveness IS F R E E D O M  [Podcast Episode S3 E35]
* Self-Love is 'Being Love'  [Podcast Episode S3 E29]
* Live Your Greatness [Podcast Episode Season 1 Episode 1]
* The Ultimate Self-Love WISDOM toolkit
* Self-Love: A Meditation to Heal Your Life  [The Wisdom Archives]
* Work with Me [Life Coaching & Therapy]
A generous 'thank you' to Audio Engineer, P. Kirpikau  radioplato
Podcast Theme Music: 'Aura' from the Album, Illuvia by Eternell  www.eternell.net/album/illuvia